Make sure your sound is turned on!
Please wait up to 10 seconds for the video to load
The Disturbing Truth About Protein Powders
Supplementing with a protein powder is an absolute must if you want a lean body and a sharp mind. However, over 99% of protein powders you may find are a complete waste... watch here and discover the best protein for fat burning.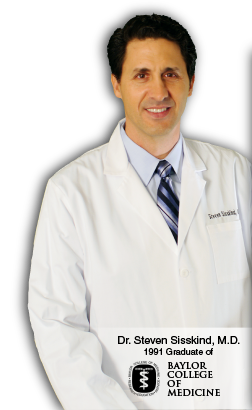 Discover this
Doctor
Recommended
Protein Source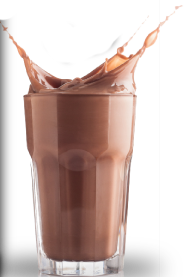 Increase Your Metabolism And Reduce Sugar Cravings!
Revealed In This Video...
Drink This Milkshake
This is no ordinary milkshake. One key ingredient can help you lose weight.

Too Delicious To Be True?
Dr. Sisskind has engineered a delicious way to burn abdominal fat.

Fat Burning Breakfast
What if you could rev up your metabolism all day long by enjoying this fat burning breakfast.

Doctor Recommended
Learn one simple way to reverse age related weight gain.

By exposing how most protein powders are actually made, Steven Sisskind, M.D. (a graduate of the Baylor College of Medicine), will share why most are completely worthless. Keep watching and find out how to pick a protein powder that can help you increase your metabolism, reduce your cravings, and make your brain happy. Remember: Watch the entire video, as he saves the best for last. Video not working? In a hurry? Click here for a transcript...